Making Fascinators & Hats in Melbourne since 1963

Cupids Millinery Melbourne
Cupid's Millinery Melbourne has been making ladies fashion hats for over sixty years. Recognised in the industry for for high quality and style, our products have stolen the limelight, winning over fifty millinery and fashion awards.
Proud to be a family business which is fully Australian owned
We wholesale fashion hats, special occasion hats, cocktail hats and fascinators, casual hats, men's city and country wear.
We specialise in wholesaling of ladies hats and fascinators for Melbourne Cup, Ascot, Derby and other racing events. We are the only company in Australia that makes custom hats for Mother of the Bride and any special occasion.
Our mission is to design and manufacture value-for-money millinery products capturing the imagination of our customers and to continue setting quality benchmarks in the industry.
Cupids Millinery is the only fascinators and hat maker licensed to carry official "Made in Australia" logo.
At Cupids millinery Melbourne, we understand the importance of a carefully curated inventory for your store. Elevate your customers' shopping experience by stocking Max Alexander and Fillies Collection products. Discover the difference of offering handcrafted, Australian-made headwear from these respected brands. Contact us today to explore the wholesale possibilities that await your store.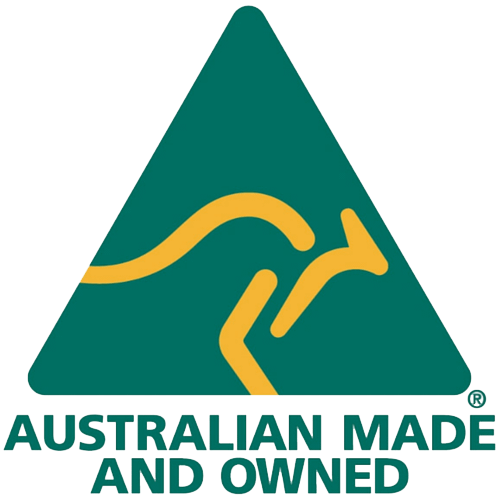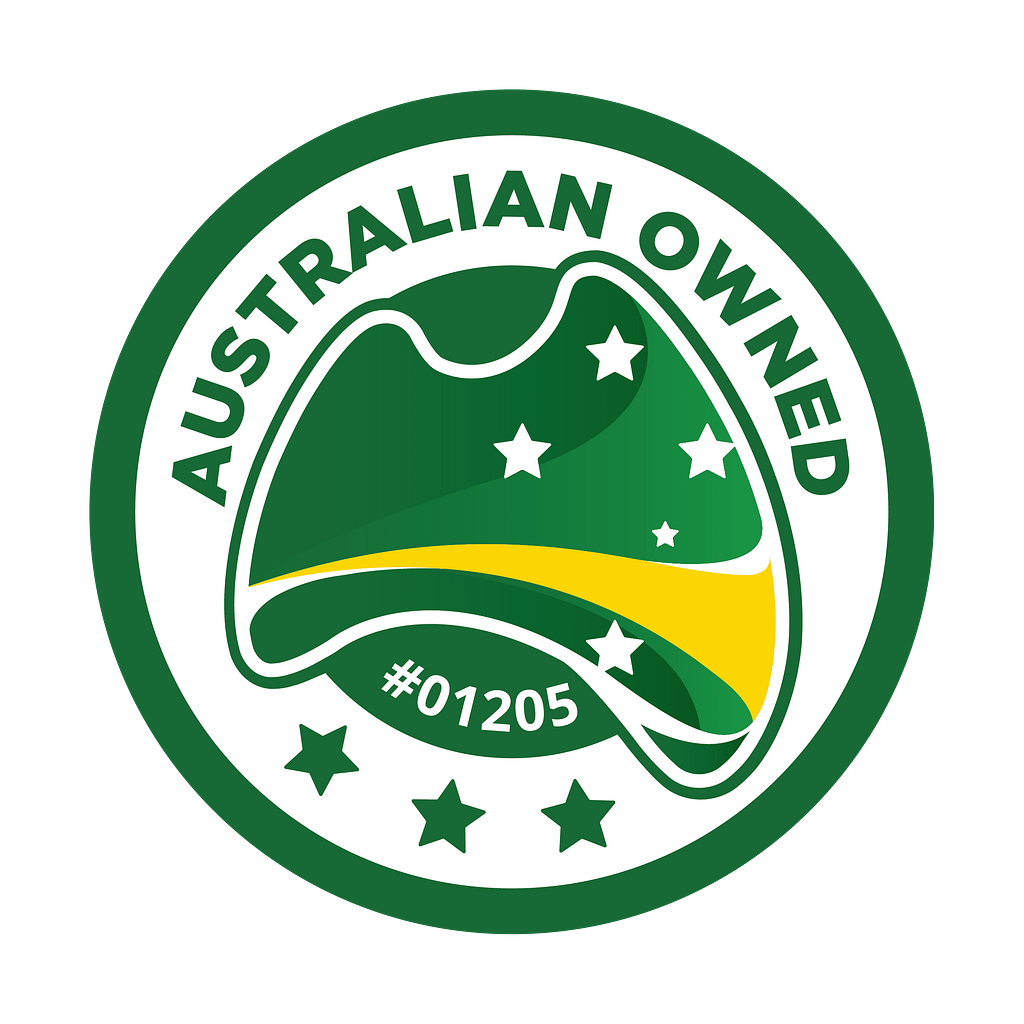 bespoke millinery studio
All our designs are created by our experienced milliners right here in Melbourne. Made from luxurious materials, they are the best value for money millinery available.